No. of omitted results that would have been on first page
I like this design pattern from the folks at Steam
Sometimes I wonder how Coca-Cola feels about the taste of their original formulations being described as 'no flavor'
11 am Wed, Mar 15 2023
To my knowledge, the 'thumbs down' is the only gesture in the American driving lexicon for which there is no counter
10 am Wed, Mar 15 2023
Preventing Razer Synapse from constantly phoning home
Razer intentionally cripples their products by making them flash rainbow vomit if you don't have their spyware program running at all times. Here's how to get around it.
...

Multiple graph types from the same data (GraphViz)
Showing just one part of a hierarchy, or truncating depth. Title image shows one colo, with all its leaf nodes.
...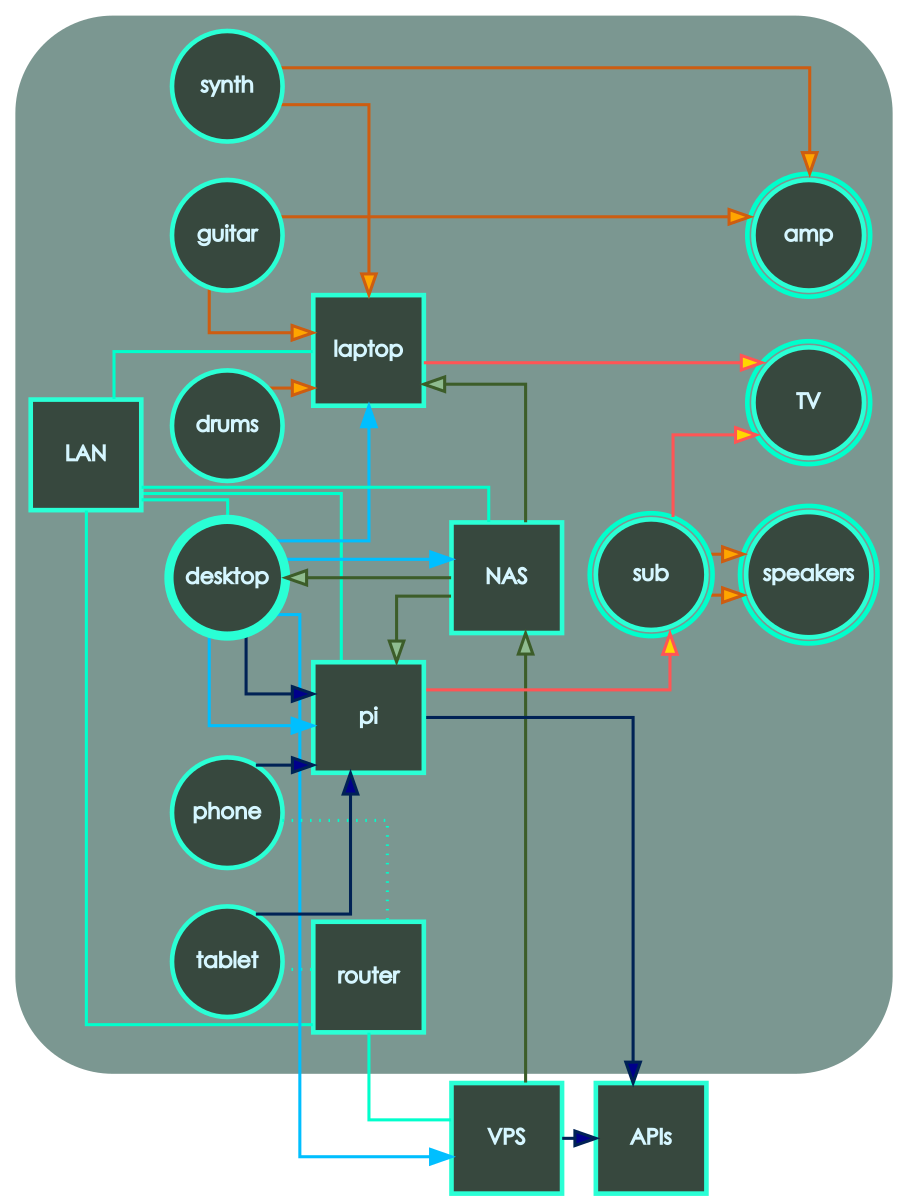 Home network diagram
Playing with an SVG pipeline. This is generated by the code in the body. Legend in album
...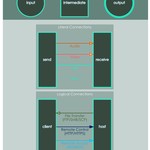 Why isn't there a distributed ledger for consumer reviews yet?
Considering the current state of trust in online reviews, it seems like one of few obvious applications of blockchain
Comfortably biurnal rn
6 pm Mon, Feb 13 2023